Sad Girl Psycho Baby #2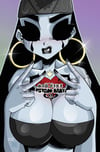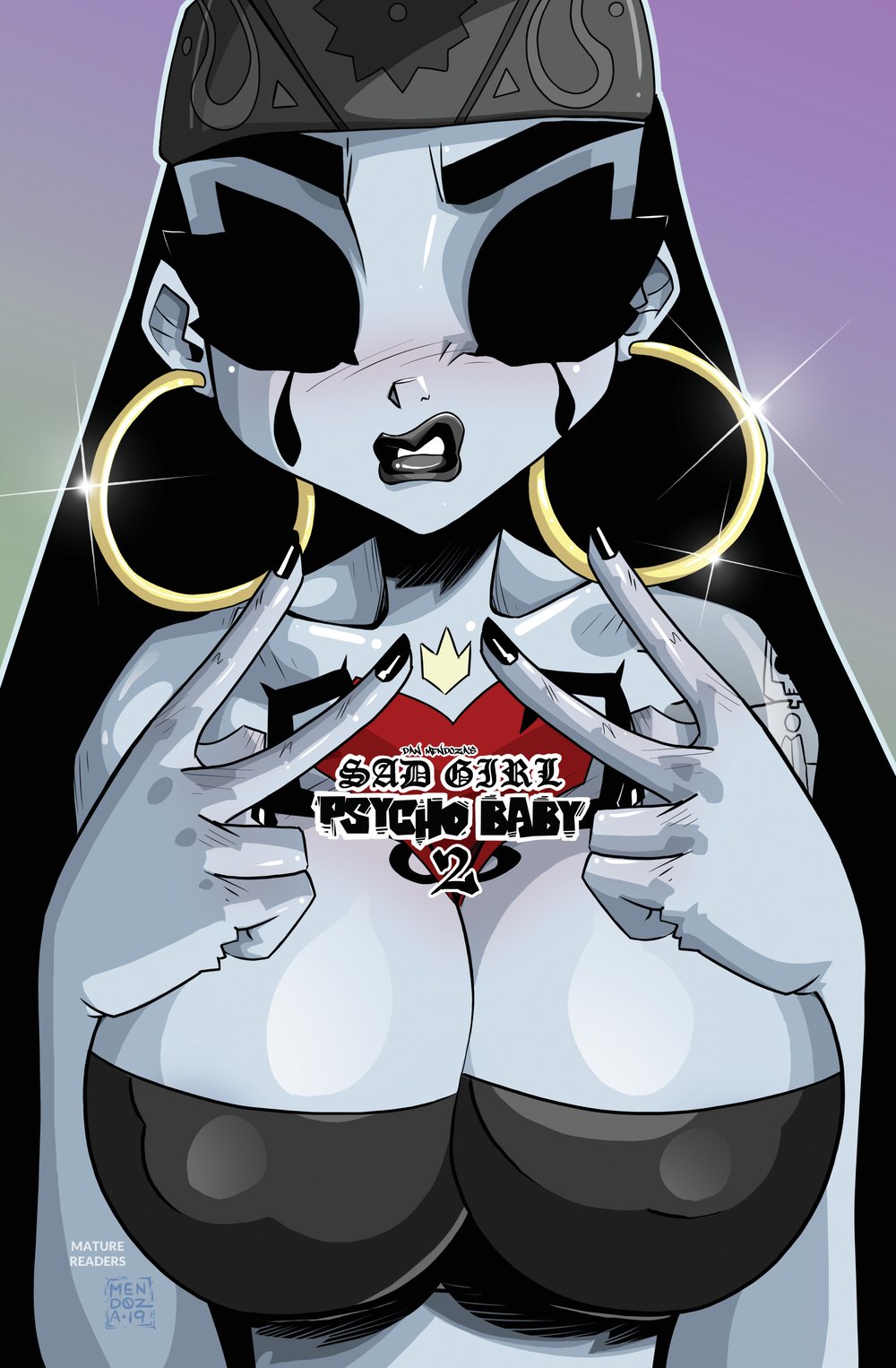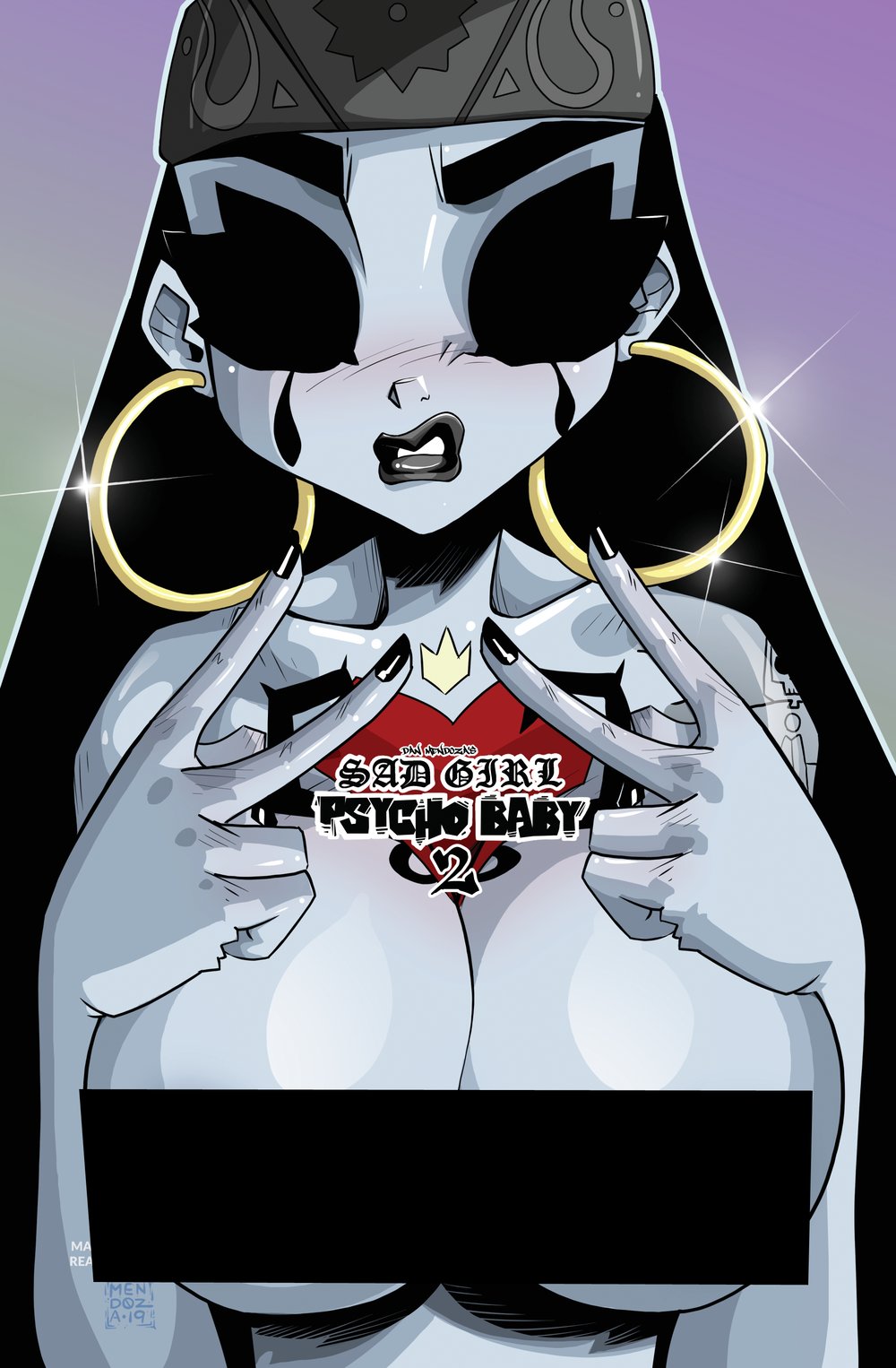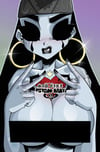 This is back issue #2 for Sad Girl Psycho Baby. Covers are drawn by Dan Mendoza as well as interiors. Note that this book has two versions.
First version is the CUTE version with her lady bits covered.
Second version has a black bar over her bits to censor the image. This one is called KINKY, which actually does not include the black bar but her beautiful body as her creator intended.